Our Value Proposition
We provide a wide range of services across Tamil Nadu to suit any requirement. We have experienced professionals specialising in each of the services we offer. We have opened a brand new branch in Bengaluru and are looking forward to serving our clients in Karnataka.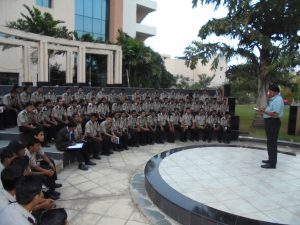 Security for premises
Do you run a warehouse? An industrial plant? Or a company? We understand the security risks involved. We provide round the clock security for such establishments. The guards who do this are specifically trained to identify and mitigate risks. We have vast experience in providing security guards to protect an area (both indoors and outdoors)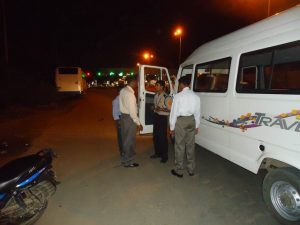 Bodyguards and Escort Security Cover
We provide bodyguards and drivers for personal security. Our bodyguards are carefully selected and have relevant experience in the military/law-enforcement. They have specialised knowledge personal security arrangements.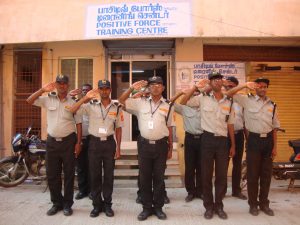 Security for weddings, events and conferences
Events require immense planning. Leave the security to us! We evaluate the venue, plan logistics and take charge of all safety concerns at an event from start to finish. We enable the smooth functioning of an event and plan for every contingency that may arise.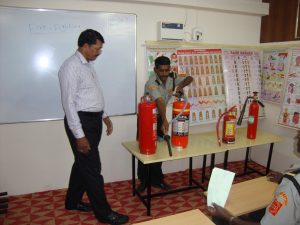 Specialised services – Resource Monitors and Fire Guards
We provide guards for apartment complexes, malls. We ensure that they are trained resource monitors and equipped with fire-fighting skills to handle and contain a dangerous fire emergency in a building.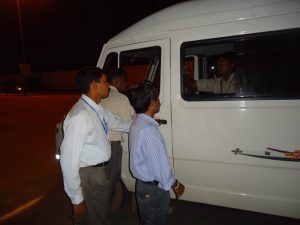 Transport Management
Transport is crucial for any business concern be it a company, a bank or manufacturing unit. We take care of the transport function completely. We provide end to end transport management services including Route-chart planning, vehicle tracking via GPS, En-route security, Periodic maintaining of log books/records.
Are you looking for the best Security Solution?
You are in the right place